Euro-Sportring introduces: The Euro-Sportring Match Schedule App

Download the app and see your match schedule, actual results, standings and the latest information about your tournament. Download here.
IMPORTANT: category U10/U11/12
ARE NOT AVAILIBLE IN THE APP /NON SONO DISPONIBILI NELL'APP/NON SONO DISPONIBILI NELL'APP
ALL CATEGORIES ARE AVAILIBLE/ ALLE KATEGORIEN SIND VERFÜGBAR/ TUTTE LE CATEGORIE SONO DISPONIBILI
Klick on the link to see the paying schedule/ clicca qui per vedere il programma di gioco/ Clicken Sie hier fur das Speiplan TROFEO DELFINO 2019
http://www.tournamentsoftware.com/sport/tournament.aspx?id=678A22AD-DE6A-4BE2-99EA-3C0C4AFA78BB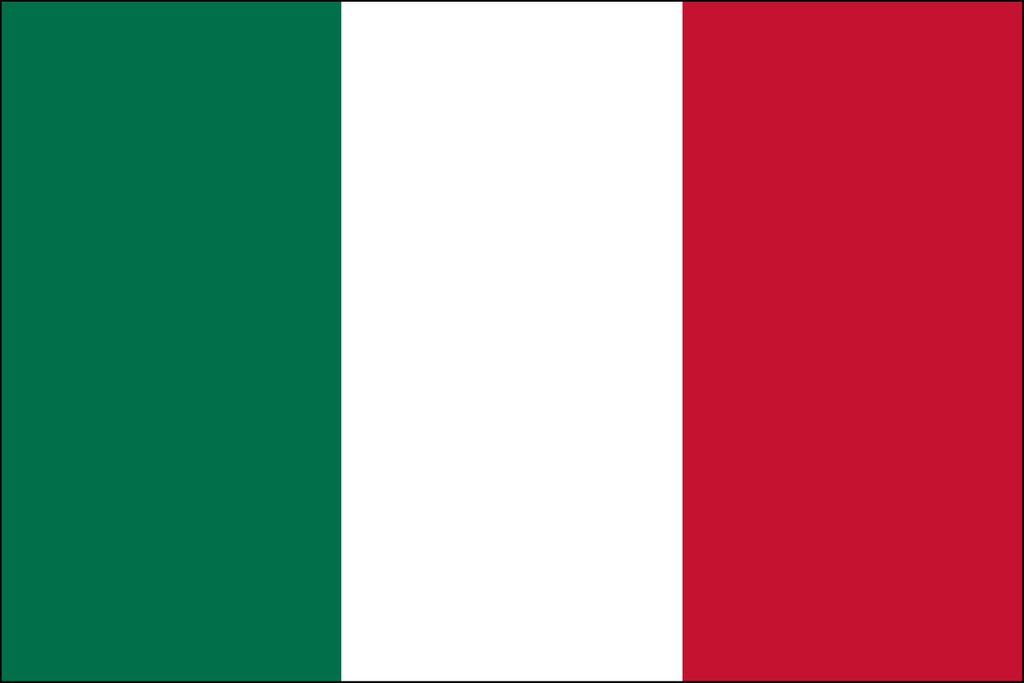 Benvenuto del Sindaco di Coriano
E' sempre una gioia per me poter dare il benvenuto a tanti giovani che ogni anno confluiscono da diversi paesi d'europa per vivere, assieme ed in allegria, alcuni giorni di sano sport.
Lo sport e' competizione, agonismo ma anche un modo per imparare a confrontarsi nel rispetto delle regole.
Questo e' quello che io voglio sottolineare ai tanti giovani atleti che prenderanno parte ai tornei nei nostri campi da calcio. Correttezza, rispetto degli altri, piacere di vivere insieme una gara e di gioire della soddisfazione del team vincitore. E' un modo per crescere imparando alcune regole fondamentali: siamo tutti importanti ma si puo' vincere solo se si coopera assieme con gli altri giocatori della squadra.
La nostra comunita' vi accoglie in questi giorni e vi augura di poter trovare sul nostro territorio tante altre occasioni, oltre lo sport, per trascorrere in serenita' e piacevolmente queste bellissime giornate.
Il Sindaco
Domenica Spinelli

Welcome from the Coriano Mayor
It's always a joy for me to welcome all these young people coming here from many cities from all Europe. Sport is competition and agonism but also a way to learn to confront yourselves in the respect of the rules. This is what I want to underline to all this young athletes who are taking part in the Tournaments organized in our football fields. Correctitude, respect, pleasure to live together a match and enjoy the satisfaction of the winning team.
This is way to grow up learning some basic rules: we are all important, but we can win only if we cooperate together with the order team players.
In this sense our community will host in those days wishing you to find in the area many occasions for a pleasant stay.
The Mayor
Domenica Spinelli